Hey there dear reader!
There are a lot of challenges floating around the internet and this one caught my attention while I was watching a YouTuber named Milena Ciciotti mention that she was taking it up in a recent
video
- she said she was going to be taking a 30 day no TV challenge, that means no TV, no Netflix, no Amazon Prime and no YouTube!
I spend a lot of time on YouTube, and lately had also started binge watching a show called 'The Middle' on Amazon Prime. When I stayed over at a friends place one weekend, we watched about 4 movies and few documentaries over the span of 2 days. I was a bit sceptical about this thing at first, if I could pull it off, but Milena also mentioned that she would instead be spending her time reading the Bible, and several books by Christian authors.
Challenge accepted.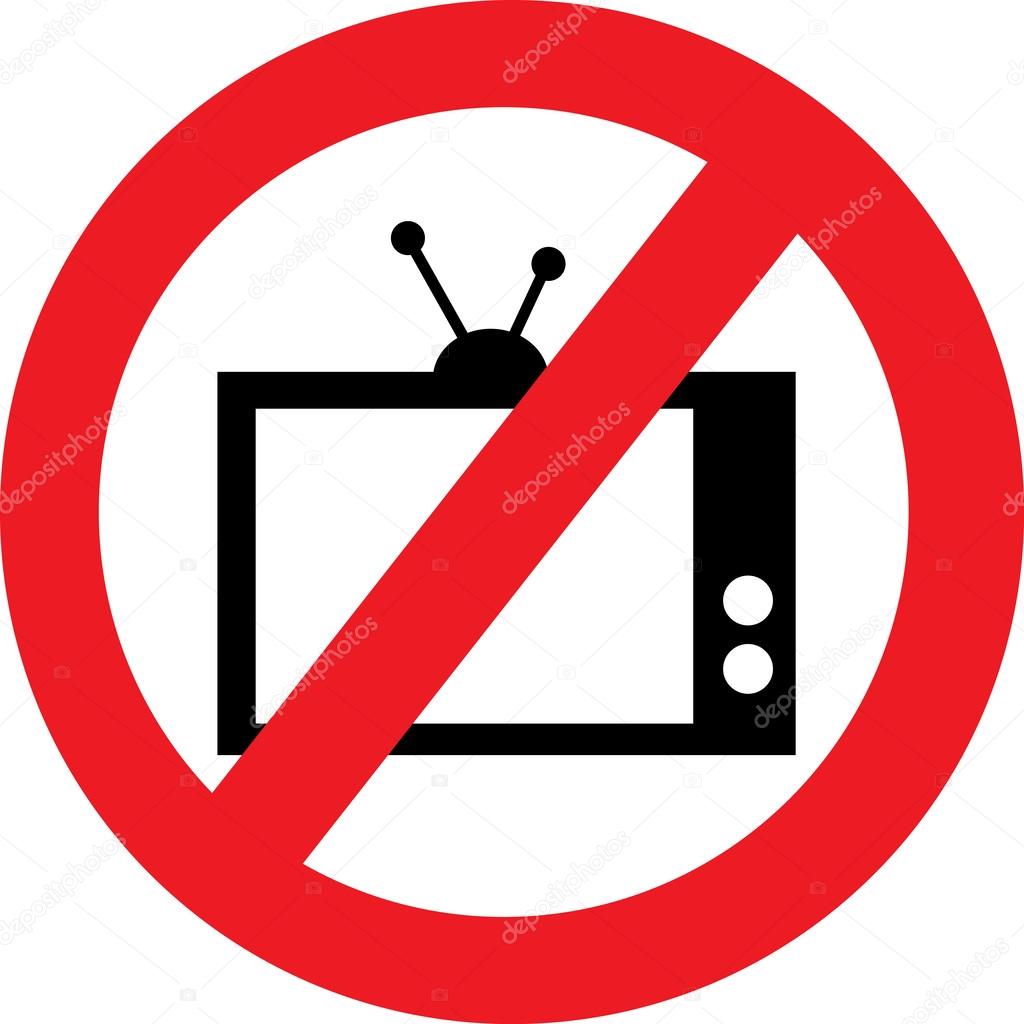 Things I have been doing instead of watching TV :
I too have read a lot (The Bible, The Blue Umbrella, How to Pray, The Purpose Driven Life etc.) downloaded some music player apps (Amazon Music. Because earlier YouTube was my go-to music and video app). ((Edit: I'm also using Anchor, a radio app!!))
I realised that Instagram and Facebook have a lot of videos in them too, and I try to avoid them as frequently as I can. Perhaps staying off of Instagram except to post or scroll though at a designated hour is better for this challenge.
I've also gone on a few trips (One day trip and a weekend trip)
A conversation with someone over WhatsApp, sparked this whole blog post. I was telling them how this challenge made me realize that though I used to think that my life was interesting, it really is quite dull and boring and perhaps it was all the shows I used to watch that made me think that I was living a very interesting life.
This challenge was forcing me to face reality as it was and learn to live life in the moment, day by day and see it for what it really is and though I'm excited to catch a few movies and shows after it ends, I hope I continue to value reality over fast paced cinema life.
Maybe I don't need to live a scripted (is anyone else thinking of that Simple Plan song-"When I'm gone" because I just said the word 'scripted'?) picture perfect life. Maybe I just need to focus on my purpose and my path however slow and boring it may seem and prioritise things that matter.
Would you take up this challenge?Why or why not?
Hope you enjoy your day!
-Jeffy